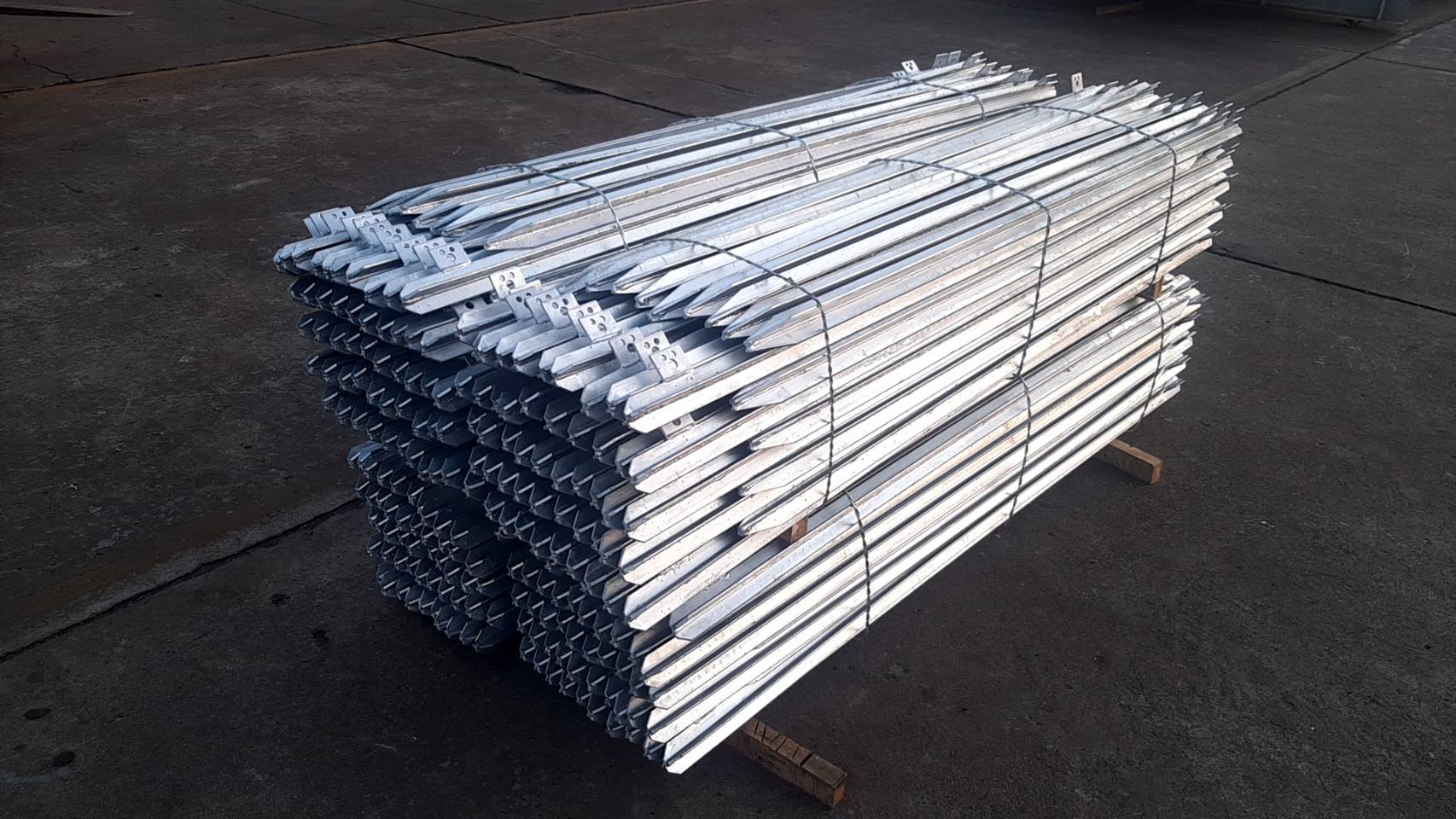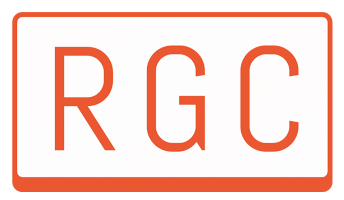 Rayong Galvanizing Co.,Ltd.
Rayong Galvanizing Co., Ltd. offers general galvanizing service by the means of hot dipped galvanizing which is the process of coating to protect steel from rusty corrosion. Rayong Galvanizing Co., Ltd. has established its reputation in providing high quality hot dipped galvanizing services to its customers and nowadays it is well-known by local and international companies as well as government bodies.

The modern equipment and long length of zinc kettle baths of Rayong Galvanizing Co., Ltd. was brought from Australia. The long length of steel member can be easily hot dip galvanized according to the international standards ASTM A 123, A 153, BS 729, AS/NZS 4680, JIS H 8641, BS EN ISO 1461 and etc.